About
We're an established local business offering a drive in and an internet booking service. You don't pay online, just place your booking and you'll be able to select a date to come in and have your tyres fitted and make a payment in the normal way. East Coast Tyres is also an MOT centre for all class 4 vehicles. We also do servicing and mechanical repairs, eg: clutches, brakes, suspension, batteries etc.
MOT
We all dread having to leave our vehicle to have every inch scrutinised by someone else.
We here at East Coast Tyre have the solution, leave it with us!
We have only one intention: To have your vehicle leave fit to keep you and your vehicles contents safe in any circumstance.

SERVICE
Any minor or major servicing can be carried out by our teams of qualified auto technicians. We only use approved products to keep within guidelines of any and all manufacturing service agreements. Specific materials will be used if requested but our team know, as well as you do, what is best for your vehicle.

We supply and fit top-quality Batteries for all Cars, Vans and 'Leisure' batteries for Caravans and Motorhomes. Finding the right battery can be a daunting task. That's why we've simplified the whole process. Simply call in with your vehicle - or phone us - and we'll talk you through the options. We carry out battery testing for our customers free of charge so don't be caught out this winter! All batteries supplied by us carry a manufacturers warranty and fitting is always FREE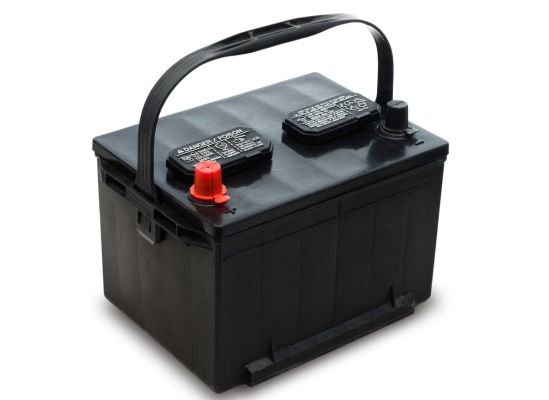 Enter your registration